Get Your Advanced Analytics Team
1000+ Clients Served
50 TB+ Data Analyzed
50+ Custom Connectors
Machine Learning and AI Solutions
Deal Scoring
Evaluate the quality of your deals, ascertain which deals have a lesser chance of closing, and focus on closing the highest value deals
Churn Analytics
Minimize customer churn through an intelligent segmentation of your customer base that is essential to business sustainability
Risk Modeling
Forecast possible future financial scenarios and reduce risk with
financial analytics solutions
that provide businesses with deeper insights to shape future goals
No-show Analysis
Unveil and analyze the causes that influence no-show behavior to reduce substantial reimbursement losses, underutilized staff or resources, and delayed patient care
Revenue Prediction
Accurately predict the revenue for the upcoming year, the expected cash flow, and the growth that your business may experience to enable better revenue management
Inventory and Staff Prediction
Optimize your resource management based on accurate fact-based predictions to cut loss, reduce revenue leaks, and optimize operations
Conversational AI
Improve and automate customer service by building powerful chatbots to improve agents' productivity, reduce costs, and increase CSAT
Optimized Cross-sell and Upsell
Ensure product recommendations reach the right customer through the right channel at the right time to enhance customer experience
Text Analytics
Derive high-quality information by transforming unstructured text data into meaningful data for analysis to measure customer opinions, feedback, and product reviews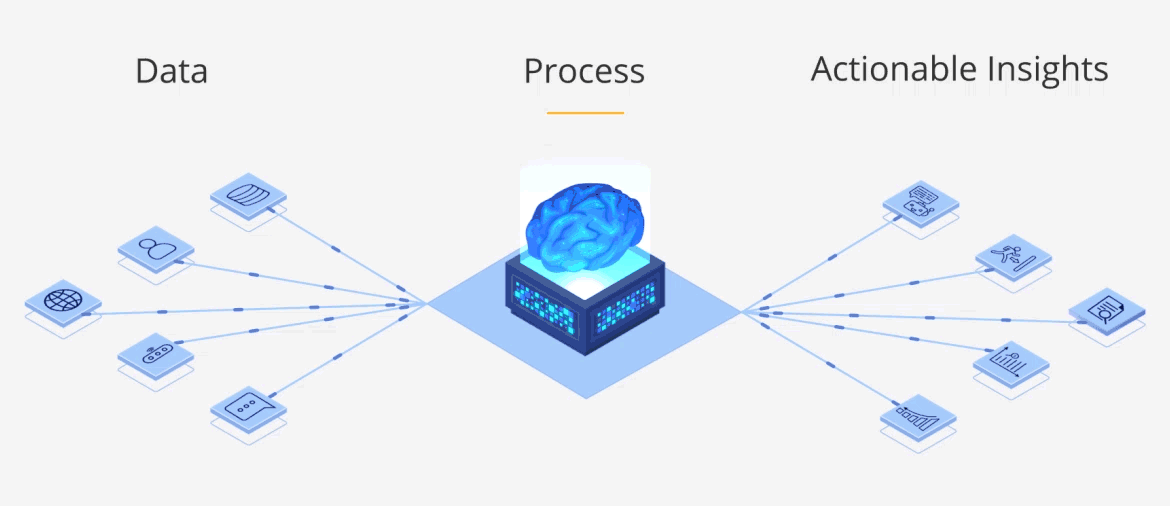 Expertise Across Technology Stacks
Our Customers Love Us

As an integrated agency with many fast-moving projects and deadlines, I've been absolutely thrilled by the partnership we've solidified with the team at Grazitti. From straightforward landing pages to complex data-intensive web-portals, the Grazitti team's depth and knowledge never ceases to amaze me. More importantly, their commitment to our business and success is apparent at every fun of each project. They take the time to ask great questions and are always trying to help us streamline work and make our lives easier. Grazitti is the best interactive/development partner I've had the pleasure to work with – period.
Ben Allen,
Director,
Managing Director, DCG ONE
Grazitti has been an amazing partner. Bringing all our data sources together to provide actionable insights. Their efforts have enabled our company to maximize marketing efforts and understand our customers better. With their excellent understanding of data and a result-driven mindset, concise communication & strong client management, I highly recommend them.
Carrie Thomas,
Director, Marketing Operations and Automation,
Gannett
Trusted Industry Partners
From Our Blog
In this data-driven world, gaining meani...
93% of businesses believe that big data ...
06 Sep 2023
in
Analytics, Data Science
In a world where technological advanceme...
Visit Our Blog