The high-tech industry is undergoing a sweeping transformation. From mobile technology to big data, hardware to software, cloud computing is transforming the way people communicate. For high-tech companies, this transformation means intense competition, continuous product innovation and new opportunities within emerging markets.
Grazitti understands how critical it is to provide robust, well-designed, and function rich marketing technology solutions for your success. Our technology experts offer support communities and comprehensive high-tech solutions with customized engagement models that enable businesses to reduce costs and improve efficiencies.
With our cross-platform expertise, some of the key solutions for organizations in the high-tech industry include:
Service Cloud Customization
Support Communities
Custom Integrations
Custom Web Applications
M2M
M2M
Advanced Community Management and Maintenance services on the Jive platform
Optimizely
Optimizely
Integrated marketing and sales engagement including beautiful customer community, federated search, marketing operations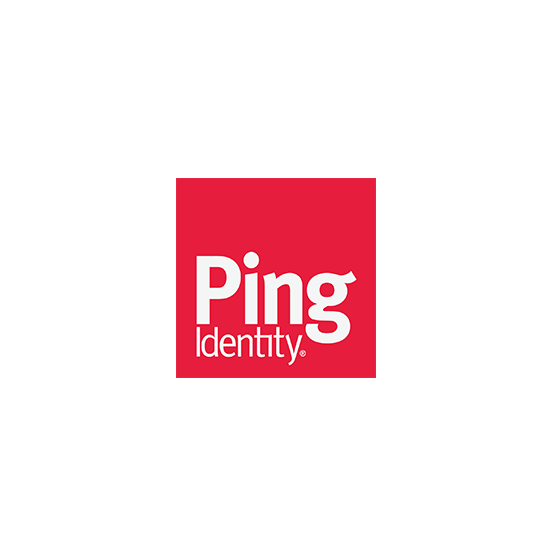 Ping Identity
Ping Identity
Advanced, custom Salesforce Community & custom Salesforce development solutions delivered within challenging timeframes
David Skyberg
Product Manager, Ping Identity
Right from start the Grazitti team gave us the confidence that we do not need to have a plan B. Once things started rolling – they were able to accommodate a number of requirements that were made by the operating teams within the timeframe.
Adam Avramescu
Head of Customer Education, Optimizely
This is looking great overall, kudos to Grazitti for all the work on this!
Jeff Cowan
Sr. Director of Marketing and Brand, Apttus
We could not have launched the Apttus website so quickly without Grazitti's true partnership. This was the smoothest and fastest launch I have experienced in my career. I attribute that to a number of factors – including having such a fantastic development partner in Grazitti who brought a lot of backend expertise and creative solutions to issues in a timely manner. It was really a 'one team' effort among us all!
Anton Chiang
Senior Manager, Community & Support Programs, Centrify
Thank you for your hard work and dedication in helping us launch our new community! The new community looks great, and I am very happy with the partnership and support Grazitti has provided for this project. I've been in the online community management business for almost a decade now, and it is rare to come across a developer partner with your holistic understandings of community management best practices, design, user experience and platform capabilities. Your team has been extremely responsive and capable, and we couldn't ask for a better business partner!