Scalable WordPress Solutions

WordPress Solutions We Offer
WordPress Migration
Moving all your data including images, videos, comments, forms, and pages into a WordPress website while maintaining the data quality.
Support & Maintenance
Maintaining and executing any WordPress project – always to the highest quality to ensure that your site is always up and running.
Custom Development
Offering a wide array of frameworks, languages, and CMS platforms and adding customization to deliver engaging websites, blogs, plugins etc.

WordPress Communities
Leveraging WordPress to build robust, responsive, and SEO optimized communities and portals that are easy to install and scale.
Theme Development
Creating custom themes that seamlessly integrate with your site to give you enhanced functionality.
WordPress Integrations
Integrating WordPress with 3rd party cloud solutions like Salesforce, Marketo, Bigcommerce etc. to help grow revenue & sales.
We are really happy to partner with Grazitti. We admire the team's hard work, dedication, and proactive approach.
Jason Antony,
Director
Corporate Marketing, TRI Pointe Group
Trusted Industry Partners



Developed an interactive blogging platform and website with SSO, Stripe Payment Gateway, and Discourse integration

Apttus
Apttus
Developed a WordPress powered website within tight time frames & integrated Marketo smart forms in it
Developing and deploying 5 brand sites in parallel Personalisation Integration with Marketo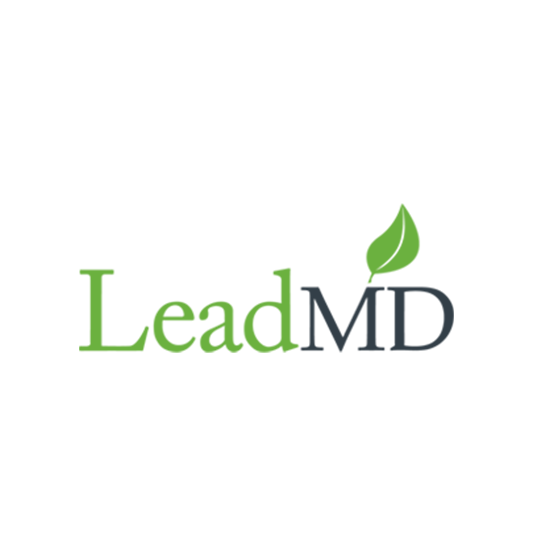 Custom website development as well as custom Clarizen and Office365 integration inside Salesforce, right within the timeframe
WordPress vs Drupal - Which CMS To Choose?
Drupal was launched long before WordPres...
23 Jul 2018
in CMS, Drupal
5 Easy Ways to Get Started with Grazitti's...
Marketo is a leading engagement tool tha...
06 Jul 2018
in Connectors, Marketo
5 Things to do with your Leftover Marketing B...
2017 is coming to an end and you still h...
13 Nov 2017
in magento, Marketing