Services for a More Efficient
Migration to
Move from your CRM to Sales Cloud without affecting your current processes, data, and integrations
CPQ

Integration

Improve workflows, accelerate the sales cycle, and reduce administration time to deliver quality experiences
Migration to Lightning

Experience

Equip your sales team with the best Salesforce has to offer. Boost sales with smarter and more intelligent tools
Enhancing Inter-Team

Collaboration

Boost collaboration between your sales professionals and other teams to increase the sales closing ratio
Keeping Up-to-Date
Deliver seamless experiences by getting new features as soon as Salesforce releases them
Assurance Quality
Provide accurate information and prevent broken processes to maximize your sales team's productivity
Custom Solution

Development

Align solutions with your sales processes with custom apps, components, and Apex code
Thorough Org

Check-Ups

Comply with standards and ensure the functional and structural integrity of your org with us
Analytics
Attain focussed selling, higher revenue, and more control over lead flow with correct statistics and useful insights
Power Boosters for Your
Sinergify – A
Built on the Salesforce platform, the connector enables your sales team to share customer feedback with your product development and/or engineering team, and get assistance from them -Jira Connector
Learn More >>
ZakCalendar Scheduler
A powerful meetings space management app built on Salesforce for field marketing professionals and sales operations teams. It's secure and popular for managing meetings at events
Learn More >>
Our Customers Love Us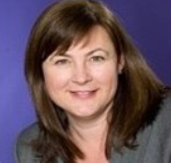 Grazitti and Marketo Support have successfully partnered to rollout rich functionally and innovation on our Customer Community and Support Portal. Beyond core development skills to implement business functionally in SFDC Service Cloud and Customer Community, the Grazitti team has been a valued contributor to recommend technology such as Solr text search, workflow optimizations and web creative design.
Patricia Lughezzani,
VP, Customer Support,
Marketo Inc.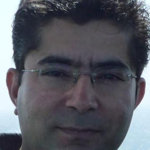 I really admire the team hard work, dedication and sense of responsibility. It has also been very easy to approach the team, even during late hours, which I appreciate very much.
Yogesh Kapoor,
Business Applications Manager,
MobileIron
Right from start the Grazitti team gave us the confidence that we do not need to have a plan B. Once things started rolling – they were able to accommodate a number of requirements that were made by the operating teams within the timeframe.
David Skyberg,
Product Manager,
Ping Identity
Very customer-focused team, broad skill set, able to handle most technical challenges, nice guys to work with!
Daniel Greenberg,
Principal at CMO-ToGo,
CMO-ToGo
Grazitti's expertise with both Salesforce and Apttus has helped increase sales efficiency, maximized our ROI on both the platforms and improved our sales processes tremendously.
Alvin Ayusa,
Senior Manager, Automation,
Alteryx
I have been very impressed with the quality and speed of work from Grazitti. Working with Grazitti has been instrumental in the creation of Optiverse, and your work will continue to be crucial for fine-tuning the community user experience.
Amanda Swan,
SCommunity Manager,
Optimizely Inc.
Partner with Us for Growth
Extensive Experience
Our team has worked on 200+ Sales Cloud projects
Proven Framework
An 8-step process to implement, customize, and QA Sales Cloud
Industry-Leading Support
We combine the expertise of an enterprise with the personal touch of a boutique firm
Cross-Industry Experience
We have worked with companies in diverse industries including healthcare, real estate, education, retail, and wholesale
App Development Expertise
Grazitti is one of the few Salesforce partners to be very active on AppExchange
Delivery Models
We follow a hybrid delivery model—offshore and onsite—to help you get the maximum out of Sales Cloud
From Our Blog
Salesforce Classic is unofficially a thi...
09 Jan 2020
in
Salesforce
As customer expectations are skyrocketin...
30 Sep 2019
in
Email to Case Advance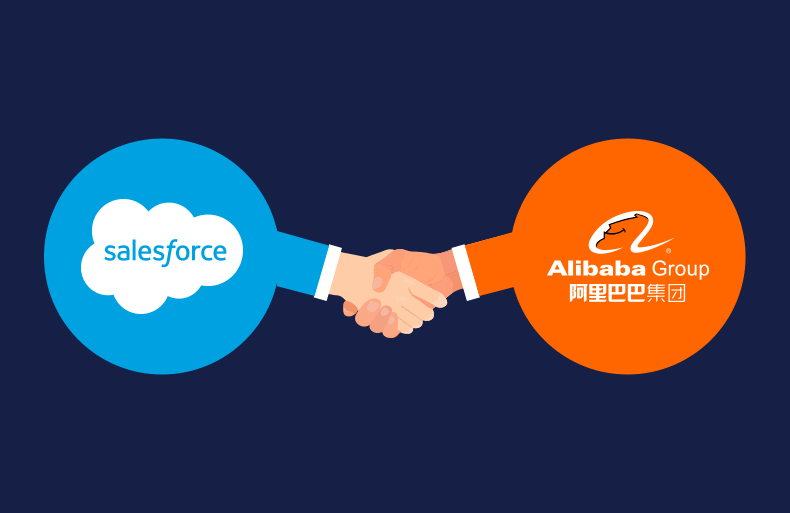 Salesforce.com, Inc. has announced a str...
10 Sep 2019
in
Salesforce
Visit Our Blog
Datasheet