Reimagine What You Can Achieve With Salesforce
Being robust, quick, scalable, and effective, Salesforce is the most sought-after CRM for every organization. Not just CRM, but all the products across the Salesforce ecosystem are packed with multiple features that equip modern businesses to succeed.
Ensuring a flawless Salesforce implementation project often includes process transformation, platform quality assurance, data & change management, which makes the project daunting. A Salesforce partner can address all your implementation challenges and simplify your Salesforce journey step by step.
Benefits of an Error-Free Salesforce Implementation
Most organizations that are just starting out with a platform as dynamic as Salesforce may find things complicated. And that's
why having complete command over the life cycle of Salesforce implementation is key to doing it right.
The right implementation services can help you with:
Accurate and Complete Information
Effective Lead Management
Efficient Internal Processes
Our Salesforce Implementation Roadmap
Our expert-led implementation approach can enable you to realize the full potential of the Salesforce platform. We ensure all tasks related to
the configuration, customization, integration, and support are handled with finesse, with our strategic implementation roadmap.
Our Range of Salesforce Implementation Services
Our technical know-how and wide-ranging industry expertise enable us to guide businesses on their
journey to success. Here are the Salesforce products we work on: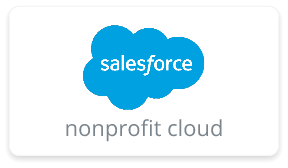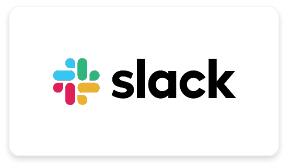 Why Choose Us?
Convert possibilities into revenue opportunities with Salesforce, powered by our experience, expertise, and business perspective.
What you'll get:
Proficient
Team
Reliable and Trusted
Partner
Cost-Effective
Model
Timely & Quality
Delivery
Exceptional Results With Premium Services
From Our Blog
With the constant innovations taking pla...
28 Sep 2023
in
Microsoft Dynamics 365
In today's highly-connected and cu...
As organizations are constantly seeking ...
10 Aug 2023
in
Microsoft Dynamics 365
Visit Our Blog
Case Study
Implementing Pricing Automation in Salesforce Sales Cloud for an Australian Cybersecurity Organization