Custom Cloud Solutions for Healthcare
Healthcare is witnessing a transformation in the way technology is moving from traditional communication and patient management models to cloud solutions and CRM integrations for delivering better and more targeted support. For providing personalized care and building stronger doctor-patient relationships,healthcare providers need a trusted cloud consulting partner. Grazitti brings the power of cloud solutions to build patient communities with numerous workflows that improve communication, data collection, dissemination and sales processes.
As leading cloud services providers, we bring the benefits of Salesforce, SugarCRM, NetSuite, PHP, JS, .Net and other technologies to deliver technology solutions including:
Custom Websites
Marketing Automation Solutions
Social Media Solutions, Web Apps
CRM Optimization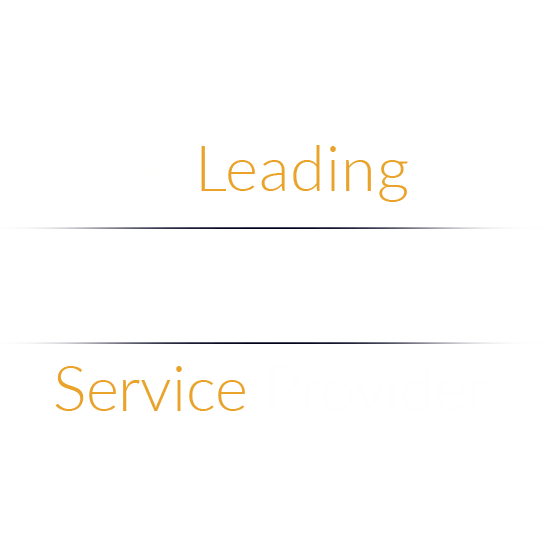 GE Healthcare
GE Healthcare
Developed custom assets in Marketo for better targeted & engaging marketing campaigns
HipSurgery
HipSurgery
Custom website development with effective SEO strategy for improved website ranking

Ben Allen
Managing Director, DCG ONE
As an integrated agency with many fast-moving projects and deadlines, I've been absolutely thrilled by the patnership we've solidified with the team at Grazitti. From straightforward landing pages to complex data-intensive web-portals, the Grazitti team's depth and knowledge never ceases to amaze me. More importantly, their commitment to our business and success is apparent at every fun of each project. They take the time to ask great questions and are always trying to help us streamline work and make our lives easier. Grazitti is the best interactive/development partner I've had the pleasure to work with - period.