Drupal is an open source, multilingual, responsive CMS platform for building robust websites and communities. Compared to other community development platforms, it comes at a very low cost as there is no licensing fee involved. Being open source, most of the functionalities and features are already available at almost no cost in the form of modules and templates and it is very easy develop new modules, or customize/extend the existing ones.
At Grazitti, with our vast experience of developing responsive communities and websites on multiple platforms, our team of experienced developers can help customers nail down the requirements and provide highly customized solutions for developing, migrating, upgrading, and integrating Drupal powered websites and communities with platforms like Salesforce, Marketo etc.
Jason Antony
Director, Corporate Marketing, TRI Pointe Group
We are really happy to partner with Grazitti. We admire the team's hard work, dedication, and proactive approach. Grazitti's Marketo Wordpress plugin has helped us improve our end user experience as well as enhanced tracking and reporting for our team.
intrax
intrax
Enhanced online presence & user experience with a responsive, feature-rich website powered by Drupal
Designed and developed interactive Drupal powered microsites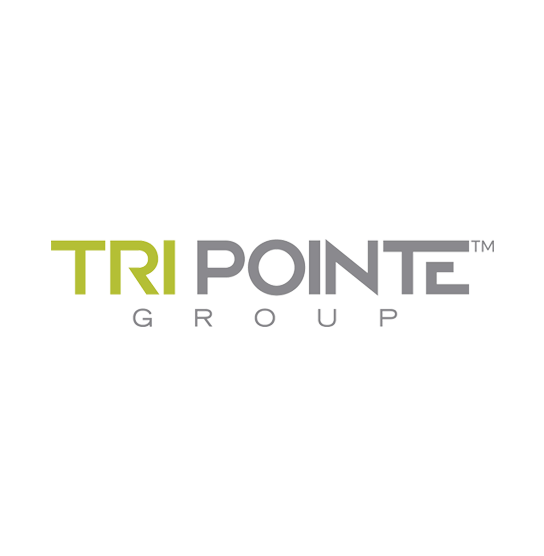 Deployed Grazitti's Drupal-Marketo plugin for website personalization