It just doesn't boil down to appearance; the usability of your website plays an eminent role in engaging your visitors. If you want your digital presence to become the magnet for transactions, then it has to fair well on the barometer of user-friendliness.
Many a time, it's the developers, who create such interfaces that are not as straightforward. This makes a lot of features inaccessible to users. Other times, it's the website owners who still believe that dazzling visitors with vibrant designs and images can help their websites float in cyberspace.
The bottom line is: your website needs a winning UX for user attraction and retention. If your UX is well thought out; built within a proper framework, and ensures user-friendliness, then you can very well expect your user engagement to grow exponentially.
The key to good user-experience is 'the more immaculately it is done, the more seamless it becomes'.
If you want to improve your website's UX, we have narrowed down some elements that you should and shouldn't include in your website.
Do's for website UX: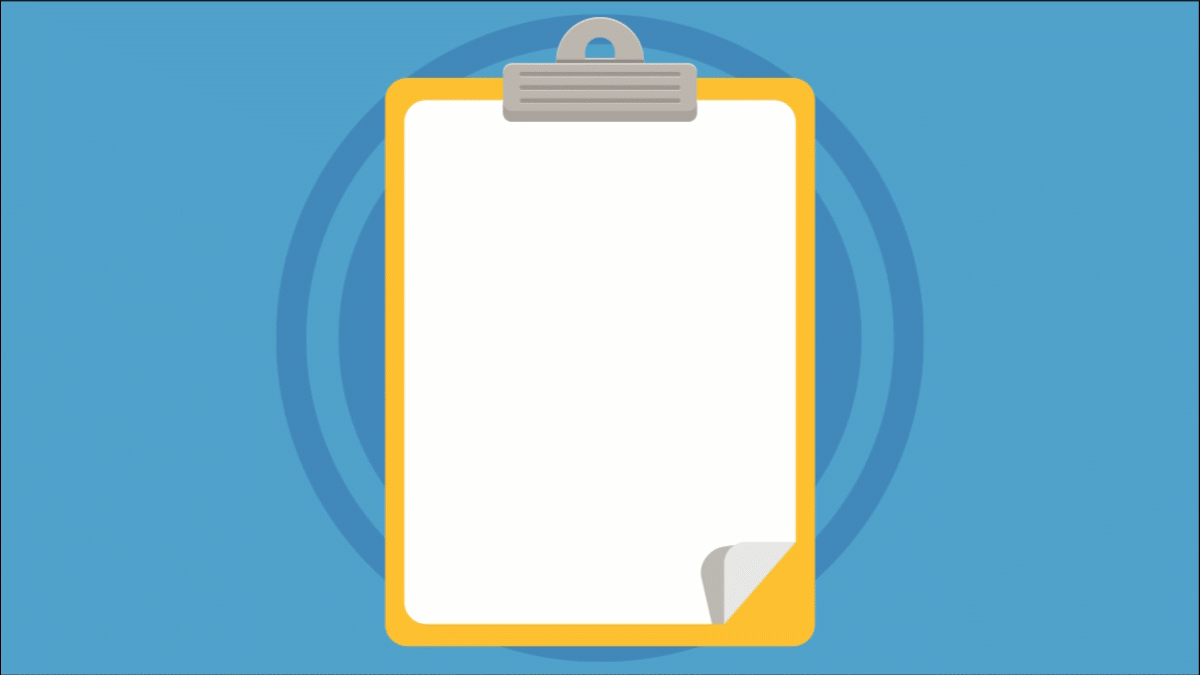 1. Optimized page speed
Nothing kills a website more than slow-loading pages. According to Matchmetrics, if a page loads within 1 – 3 seconds then it may have a bounce rate as low as 32%. However, if there is even a second's increase in the load time then the bounce rate gets almost tripled. So make sure that you have nimble web pages that load at lightning speed.
2. Optimum White Space
You need to make the content that you have added in your web page stand out. Content clutter is only going to make your users confused. To avoid this, clearly plan out the text and images in the whole layout along with white spaces. Remember that content is only scanned through. White spaces will help your users grab the information they are looking for with ease.
3. Attractive Call-To-Actions
Once a visitor lands on your page, it's upon you to direct their passage further into your website. This will prevent the surge in your bounce rate. A sure shot way to do so is using attractive call-to-actions or CTAs on your webpage. Use captivating text and designs for the CTAs and place them appropriately on your pages. Your CTAs should give clear directions and encourage users to take action.
4. Consistent Content
Be consistent with the content that you are going to present to your user. Any sudden changes and inconsistencies in the format can lead to confusion. You must definitely highlight the information you feel can be your hook. But have a standard approach with respect to the:
Color scheme
Fonts
CTA buttons
Image sizes
Spacing
Don'ts for website UX:
1. Intrusive Pop-Ups
Nothing is more distracting and off-putting than pop up-ads that take up the whole space on a webpage, especially on mobile phones. While pop-up ads are useful, it's best to limit their usage. They can be intrusive and can disturb user engagement.
2. Distractive Autoplay videos
While videos are a great tool for marketing, autoplay videos may seem a bit forceful on the users. They become even more annoying if combined with autoplay audios. The surprise element may ward your users off. It's best to leave it to users to decide if they want to watch the videos you have put up on your web pages. Giving the users reins to decide what they want to watch or not is one way to improve their experience.
3. Heavy text
Users are most of the time unwilling to read long and text-heavy content. They mostly skim through the text to find out relevant information. This makes the flowery language quite redundant for web pages. In fact, crisp and succinct messages, that easily give away the information, are the better way to go. Keep your headlines and content straightforward and avoid any jargon and buzzwords.
4. Incessant scrolling
If your webpage is too long, the user may skip reading it till the end. A major chunk of traffic on websites, generally, comes from mobile phones. So if your webpage is too long, it may require continuous scrolling down. This may make a user tired of looking for information. If they cannot readily find information on it, they may leave your webpage eventually. Notably, people usually aren't willing to spend a lot of time on a single webpage.
***
If you nail the above tips and tricks, you will be on your way to having an engaging website. In this age of customer gratification, you need to make sure that you are on the top of your game with respect to user experience.
Want help with anything WordPress related? Contact us.
Grazitti Interactive is one of the trusted industry partners for
WordPress services
and has worked for a number of customers for custom development, maintenance, migration, integrations, and WordPress communities. To know more, shoot us a mail at
info@grazitti.com
and we'll get back to you.
What do you think?