Our Services
For a Simple and Coherent Product and Design Experience,
Here's What Team Grazitti Can Do for You:
User Experience Design
Have a complex product but need an intuitive & empathetic UX design? We enhance user experiences and engagement levels on different platforms by keeping up with established design guidelines, standards, and workflows.
Video Production & eLearning
Our ideas and work skeletons are purposely built to help businesses thrive in this growingly complex landscape. Showcase your brand value through video production, storytelling, eLearning courses (users manuals, instruction guides, learning management systems, and more) and strategic marketing for increased brand awareness and enhanced engagement.
MadCap Flare Production
We follow a meticulous approach to create a unified user experience and provide you with services like authoring and publishing leveraging MadCap Flare, including user manuals, documentation, instruction guides, interactive e-learning content creation, and more.
Product Design
We make it easy for customers to love your brand. By blending user needs with your business goals, we help you connect with your audience in an engaging and exciting way.
Designing For Your Audience
Requirement Gathering
We never jump into designing too soon, no matter how tight our product cycles are. We devote effort to understanding your requirements and comprehending what we're about to design.
Market Research
We undertake market research to understand your need for services, alternatives, and industry trends to make your brand stand out.
Sitemap
We then create a sitemap of your products and process, with all the possible work elements.
Wireframe & Prototype
Based on the sitemap, we create a high-fidelity wireframe (a visual representation of a website/product's overall structure and functions) and prototype (a working mockup of the product or website that can be used for user testing).
Design Phase
Once the prototype is fully tested, we move on to the design phase. The design phase involves you, the user, and other stakeholders in a team-based collaborative process. During this phase, we design something entirely new – a beautiful and functional product.
Walkthrough Demo
After your website or product is created, we host a walkthrough demo with you to demonstrate the functionalities and aesthetic design, including animations.
Development Phase
We then move to the development phase – from wireframe to live website or product. You get the site or product exactly how you want it, on time, and within budget.
Closure document
We then draft a closure document that clearly outlines all the design activities, the design's objectives, and the work to be done by you.
Here's What Our Customers Have To Say
Thank you for your hard work and dedication in helping us launch our new community! The new community looks great, and I am very happy with the partnership and support Grazitti has provided for this project. I've been in the online community management business for almost a decade now, and it is rare to come across a developer partner with your holistic understandings of community management best practices, design, user experience and platform capabilities. Your team has been extremely responsive and capable, and we couldn't ask for a better business partner!
Anton Chiang,
Senior Manager, Community & Support Programs,
Centrify
This is beautiful! You've exceeded my expectations with the design for each section. This really looks fantastic.
Daniel Greenberg,
Principal,
CMO-ToGo
Right from start the Grazitti team gave us the confidence that we do not need to have a plan B. Once things started rolling – they were able to accommodate a number of requirements that were made by the operating teams within the timeframe.
David Skyberg,
Product Manager,
Ping Identity

Over the past 8 months, the Grazitti team played an instrumental role in our marketing automation process from optimizing our Marketo instance to deploying nurture campaigns to troubleshooting technical obstacles that seem to arise every once in a while. They have truly become a valuable extension of my team that allows me to scale when needed.
Genevieve Cross,
Director, Demand Generation,
CloudBees
Some of Our Work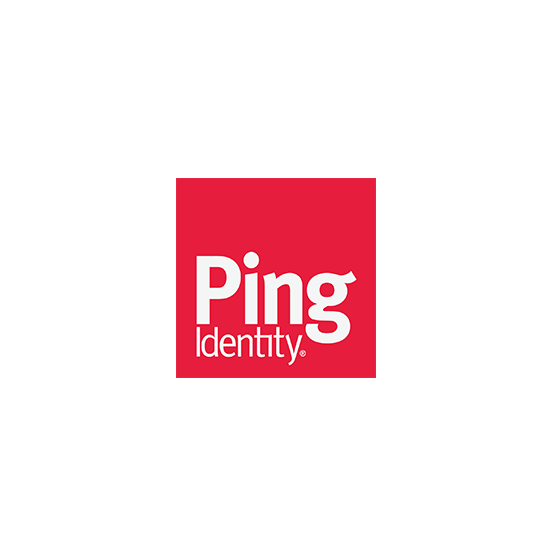 Advanced, custom Salesforce Community & custom Salesforce development solutions delivered within challenging timeframes
Enhanced brand visibility & user experience with a beautiful & responsive WordPress powered website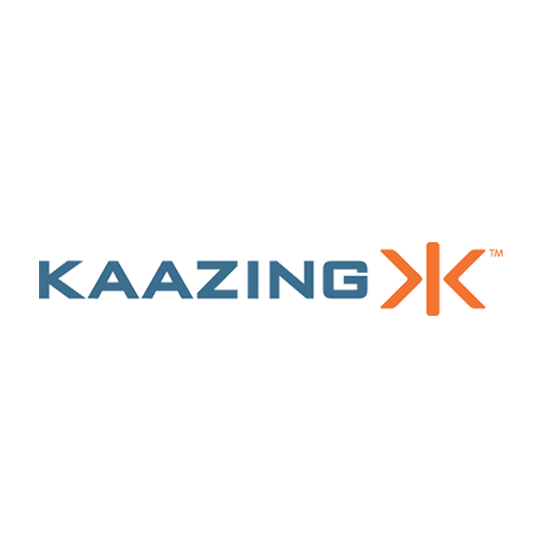 Enhanced brand visibility & user experience with a beautiful, responsive & custom WordPress powered website
Advanced Salesforce development for reduced support costs & custom Lithium community for an enhanced user experience
From Our Blog
Have you ever noticed that the notes ico...
16 Aug 2022
in
Design, Web & Graphic
90% of all the information transmitted t...
04 Aug 2022
in
Design, Web & Graphic
"A successful website does three thing...
20 Jul 2022
in
Design, Web & Graphic
Visit Our Blog
Case Study
Web Dev and Design
Providing assistance in the entire development process from consultation, conceptualization, to implementation of all your app, web and e-commerce needs.