Product Design Services We Offer
Ensure Flawless Designs With Engineering-Driven Approach
Product Discovery
Create products that users want and grow into the next phase of your business. We get a detailed insight into your users, your competition, and trends to make result-driven decisions, dictated by real data and our 'Think Beyond' process.
Along with interviewing stakeholders, we ensure to work on persona identification, key business objectives, expected solutions, and problem framing workshops. Hence, we reduce the risk around the product we build.
Product Design
Build fast or build right? No need to choose between these two with our human-centered approach to product design. Blending creativity and precision, we strive to design, test, and launch experiences that customers love.
We take defined goals from clients and translate them into a customer-centric solution through our iterative process of product discovery and innovative technologies.
Product Testing
Bridge the gap between physical and digital products. Let us conceptualize your ideas and test your product in real-time, so you're left with nothing but a product with strong performance and stability.
Whether you want an end-to-end solution or simply a piece of the puzzle, we analyze and test your product with the most sophisticated predictive AI and ML tools that help improve the product quality.
Client Testimonials
Don't take our word for it! Check out what our customers have to say.
Thank you for your hard work and dedication in helping us launch our new community! The new community looks great, and I am very happy with the partnership and support Grazitti has provided for this project. I've been in the online community management business for almost a decade now, and it is rare to come across a developer partner with your holistic understandings of community management best practices, design, user experience and platform capabilities. Your team has been extremely responsive and capable, and we couldn't ask for a better business partner!
Anton Chiang,
Senior Manager, Community & Support Programs,
Centrify
This is beautiful! You've exceeded my expectations with the design for each section. This really looks fantastic.
Daniel Greenberg,
Principal,
CMO-ToGo
Right from start the Grazitti team gave us the confidence that we do not need to have a plan B. Once things started rolling – they were able to accommodate a number of requirements that were made by the operating teams within the timeframe.
David Skyberg,
Product Manager,
Ping Identity

Over the past 8 months, the Grazitti team played an instrumental role in our marketing automation process from optimizing our Marketo instance to deploying nurture campaigns to troubleshooting technical obstacles that seem to arise every once in a while. They have truly become a valuable extension of my team that allows me to scale when needed.
Genevieve Cross,
Director, Demand Generation,
CloudBees
Some of Our Work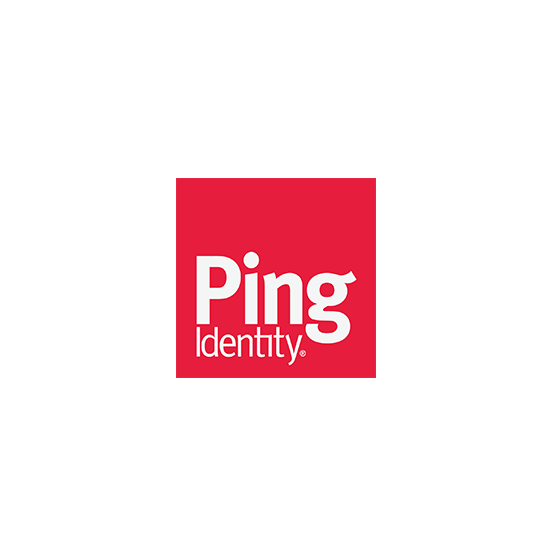 Advanced, custom Salesforce Community & custom Salesforce development solutions delivered within challenging timeframes
Enhanced brand visibility & user experience with a beautiful & responsive WordPress powered website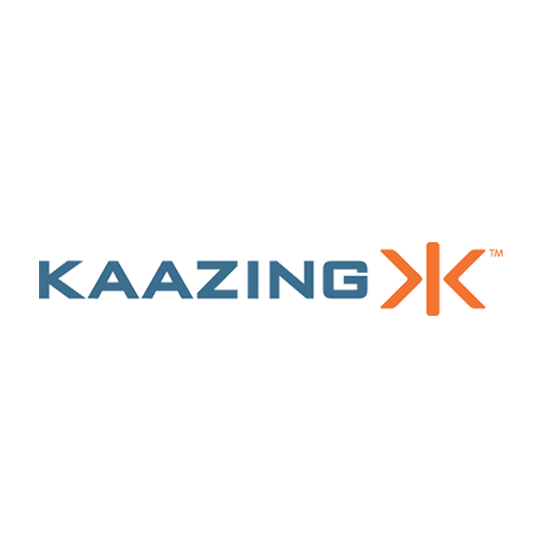 Enhanced brand visibility & user experience with a beautiful, responsive & custom WordPress powered website
Advanced Salesforce development for reduced support costs & custom Lithium community for an enhanced user experience
From Our Blog
Have you ever noticed that the notes ico...
16 Aug 2022
in
Design, Web & Graphic
90% of all the information transmitted t...
04 Aug 2022
in
Design, Web & Graphic
"A successful website does three thing...
20 Jul 2022
in
Design, Web & Graphic
Visit Our Blog
Case Study
Web Dev and Design
Providing assistance in the entire development process from consultation, conceptualization, to implementation of all your app, web and e-commerce needs.