UX services we offer
Make a Great First Impression With Immersive Design
UX Consulting
Don't let users become alienated from your brand. We help you evaluate your areas of opportunity and provide you with a fresh and interesting way to improve them
UI/UX Design
Keeping your technical constraints in mind, we develop intuitive and empathetic designs that grow with your product and enhance engagement levels. Give your customers a great design, along with persona-based workflows, to keep them coming back for more!
Prototyping
Let us turn your new ideas into innovations. By developing a prototype first, we make sure to get your portal right the first time. By following an agile approach, we strive to create optimal user focused wireframes
Web Design
Create a custom web design experience around the user's needs. Our highly creative souls help you transform your brand by creating a wow experience for your users
Design Heuristic Analysis
We believe in you and so we make sure that your audiences believe in your brand too. By performing design heuristic statistical analysis and content analysis, we help you improve your individual elements (products, websites, web portals, etc.), product designs, and engagement level
Community Design
We ensure that the UI and UX of your community is frictionless. For this, we truly understand your goals first and follow a bottom-up design approach to create a user-centric interface. With our problem-solving skills and influential approach, we strive to deliver clear messaging & content segregation
Interaction Design
Let's build and scale your brand together. We create experiences that matter. By blending intelligent data and human empathy together to understand how users will interact with your brand
Branding and Marketing Collaterals
We build brands that last! Promote your brand with the best user-centered design and increase your chance of being noticed with collaterals, including infographics, eBooks, white papers, flyers, brochures, magazines, and more
Client Testimonials
Don't take our word for it! Check out what our customers have to say.
Thank you for your hard work and dedication in helping us launch our new community! The new community looks great, and I am very happy with the partnership and support Grazitti has provided for this project. I've been in the online community management business for almost a decade now, and it is rare to come across a developer partner with your holistic understandings of community management best practices, design, user experience and platform capabilities. Your team has been extremely responsive and capable, and we couldn't ask for a better business partner!
Anton Chiang,
Senior Manager, Community & Support Programs,
Centrify
This is beautiful! You've exceeded my expectations with the design for each section. This really looks fantastic.
Daniel Greenberg,
Principal,
CMO-ToGo
Right from start the Grazitti team gave us the confidence that we do not need to have a plan B. Once things started rolling – they were able to accommodate a number of requirements that were made by the operating teams within the timeframe.
David Skyberg,
Product Manager,
Ping Identity

Over the past 8 months, the Grazitti team played an instrumental role in our marketing automation process from optimizing our Marketo instance to deploying nurture campaigns to troubleshooting technical obstacles that seem to arise every once in a while. They have truly become a valuable extension of my team that allows me to scale when needed.
Genevieve Cross,
Director, Demand Generation,
CloudBees
Some of Our Work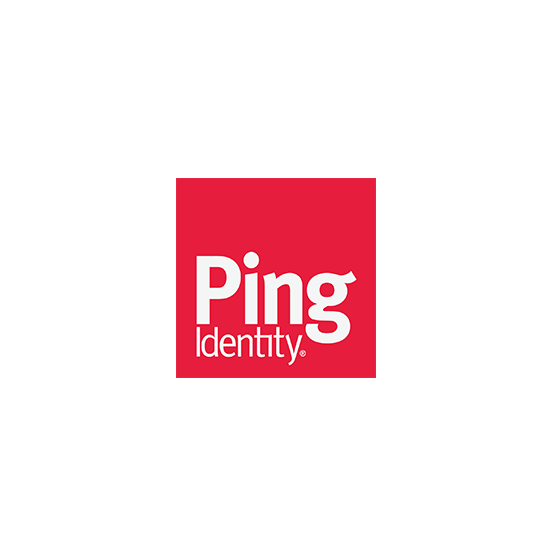 Advanced, custom Salesforce Community & custom Salesforce development solutions delivered within challenging timeframes
Enhanced brand visibility & user experience with a beautiful & responsive WordPress powered website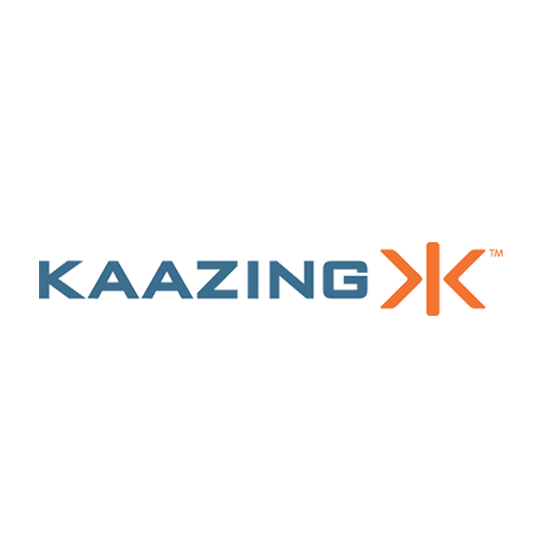 Enhanced brand visibility & user experience with a beautiful, responsive & custom WordPress powered website
Advanced Salesforce development for reduced support costs & custom Lithium community for an enhanced user experience
From Our Blog
Have you ever noticed that the notes ico...
16 Aug 2022
in
Design, Web & Graphic
90% of all the information transmitted t...
04 Aug 2022
in
Design, Web & Graphic
"A successful website does three thing...
20 Jul 2022
in
Design, Web & Graphic
Visit Our Blog
Case Study
Web Dev and Design
Providing assistance in the entire development process from consultation, conceptualization, to implementation of all your app, web and e-commerce needs.