Our Microsoft .NET Solutions
Modernize Existing Applications
Update or upgrade your existing tech stack to drastically improve the agility and performance of your outdated and legacy apps
App Development
Get state-of-the-art practices right from consulting, planning, design, development, testing, and deployment to build apps that are scalable and robust
Third-Party Customization & Integration
Extend the capabilities of your business with customization & integration with third-party apps that are tailor-made to suit your business needs
Custom ASP.NET Framework
Enhance the functionality of your web applications with custom modules that are designed to meet your business requirements
Microsoft Azure Development
Develop and deploy top-of-the-line apps created specifically for Microsoft Azure created in a secure cloud environment
Migration
Seamlessly migrate your traditional ASP.NET framework to cross-platform ASP.NET Core or move your existing app to .NET while safeguarding your data
Performance Optimization
Improve the efficiency and optimization of your apps by analyzing crash data or evaluating code data to avoid potential problems that may arise
Support & Maintenance
Stay ahead of the competition with on-demand support and maintenance to ensure that your site/app is always up and running
Technologies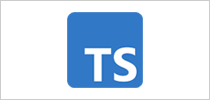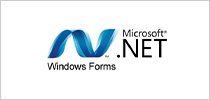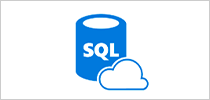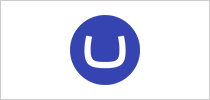 Our CMS Development Services and Solutions
DotNetNuke Services
& Solutions
Helping organizations create, deploy, and manage web
Episerver Services
& Solutions
Design, Develop, Optimize, and Scale
Success Stories

As an integrated agency with many fast-moving projects and deadlines, I've been absolutely thrilled by the partnership we've solidified with the team at Grazitti. From straightforward landing pages to complex data-intensive web-portals, the Grazitti team's depth and knowledge never ceases to amaze me. More importantly, their commitment to our business and success is apparent at every fun of each project. They take the time to ask great questions and are always trying to help us streamline work and make our lives easier. Grazitti is the best interactive/development partner I've had the pleasure to work with – period.
Ben Allen,
Director,
Managing Director, DCG ONE
From Our Blog
A well-designed app developed, keeping i...
21 Sep 2022
in
Mobile Applications, Web Developmen
Cloud technology is driving digital tran...
16 Sep 2022
in
Microsoft .NET, Web Development
Mobile applications have become a crucia...
29 Aug 2022
in
Web Development
Visit Our Blog