WordPress Solutions We Offer
WordPress Migration
Moving all your data including images, videos, comments, forms, and pages into a WordPress website while maintaining the data quality.
Support & Maintenance
Maintaining and executing any WordPress project – always to the highest quality to ensure that your site is always up and running.
Custom Development
Offering a wide array of frameworks, languages, and CMS platforms and adding customization to deliver engaging websites, blogs, plugins etc.
WordPress Communities
Leveraging WordPress to build robust, responsive, and SEO optimized communities and portals that are easy to install and scale.
Theme Development
Creating custom themes that seamlessly integrate with your site to give you enhanced functionality.
WordPress Integrations
Integrating WordPress with 3rd party cloud solutions like Salesforce, Marketo, Bigcommerce etc. to help grow revenue & sales.
Our Customers Love Us
Grazitti's WordPress-Marketo Connector helped us create newsletter emails with only a few clicks and saved us a lot of manual work. It brings our ABM strategy into our blog through real-time personalization of content based on the visitor's persona, industry and company. Grazitti also tailored the connector to our specific needs.
Brooke Bartos,
Marketing Specialist
MISUMI USA, Inc.
We are really happy to partner with Grazitti. We admire the team's hard work, dedication, and proactive approach.
Jason Antony,
Corporate Marketing
Corporate Marketing, TRI Pointe Group
Grazitti is the best in the business! Their Marketo WordPress Integration Connector does everything it promises and more. Form prefill and blog subscribe functionality work beautifully. Their support and product teams are amazing and they make sure all your forms look nice and clean. They set you up to be successful. Great tool, great support, exceeded expectations.
Nick Weirens,
Digital Marketing Manager
Hawk Ridge Systems
Trusted Industry Partners
Some of Our Work
Developed an interactive blogging platform and website with SSO, Stripe Payment Gateway, and Discourse integration
Download Case Study
Developed a WordPress powered website within tight time frames & integrated Marketo smart forms in it
Developing and deploying 5 brand sites in parallel Personalisation Integration with Marketo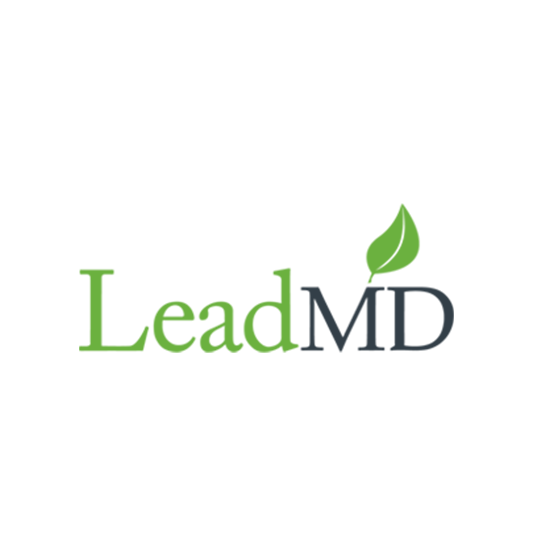 Custom website development as well as custom Clarizen and Office365 integration inside Salesforce, right within the timeframe
From Our Blog
Having a functional and engaging website...
17 Dec 2019
in
Web Development

Packed with multiple powerful features, ...
17 Jul 2019
in
Drupal, Web Development
Are you in a dilemma if your WordPress w...
08 Jul 2019
in
CRM Integration, Marketing
Visit Our Blog
Our Connector