The countdown is on! With Dreamforce less than a month away, it's time to start planning what all you got to do when you get there. Experiencing Dreamforce is much like a Disney Land trip – you can't do it all for once. But the jinx is to plan and make the most of everything good happening around the biggest tech expo of the world. Whether you're attending Dreamforce for the first time or have attended many times – planning for the event is a crucial task.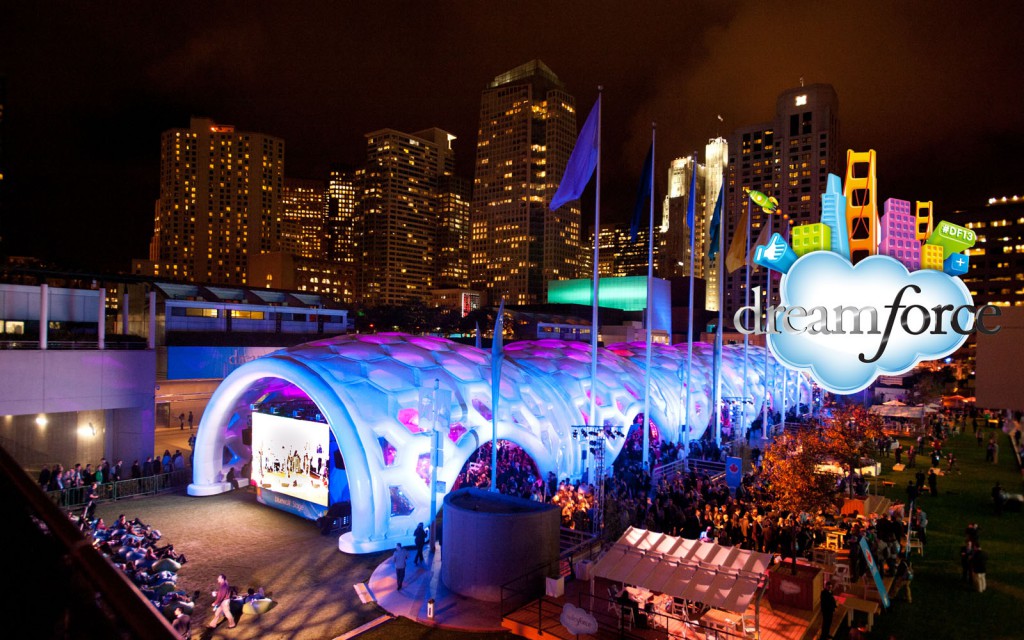 To ease it out for you for your Dreamforce '15 experience (a first timer or a regular one, however it goes!), we have the best tips from the veterans.
Plan ahead your sessions
Showing up at Dreamforce without any pre-planning is a recipe of exhaustion & frustration. Start with the bigger plans – what you want to get out of Dreamforce? Are you there for networking? Partners? Knowledge? Based upon your goals, you can plan out your activities while you are there. Use the agenda builder to build an agenda that reflects your interests and reserve your seating as soon as the reservation opens.
Don't overbook and burn out
Try to attend at least one keynote – it's a great experience for first time visitor and a seasoned expert. Attend three to four sessions in a day and not more than that. Have some back-up sessions you'd like to see if you can, but can slow down if you need. All the sessions are recorded, so if you miss one, you can always watch it later on web.
Network and make new connections
Dreamforce is the networking's big daddy. Connect with other attendees and develop new contacts. The networking events hosted by different partners are a great way to have meaningful conversations on trending topics. Carry handy devices like card scanners, tabs, etc. to store the precious contacts that you get.Don't forget to bring tons of business cards!
Save your feet, wear comfortable shoes. Arrive for the sessions ten minutes early- popular sessions fill up fast and late arrivals may have a hard luck. Get a water bottle and other personal items like tissue/towel, phone charger, even an extra phone battery or a power bank is not a bad idea. With more than 150,000 attendees and lots of handshakes, you might like to use a hand sanitizer too.
Dreamforce is undoubtedly huge on social media. You can stay & keep others updated with all the instant, real time Dreamforce updates while you are there. Dreamforce already has many official hashtags that people are using to talk about the event so you can go ahead and start connecting with other attendees. Posting updates is also a great way to engage the audience. See @Grazitti how we're doing it on Twitter! #DF15 and #RoadToDF are a few of the trending ones from Dreamforce this year.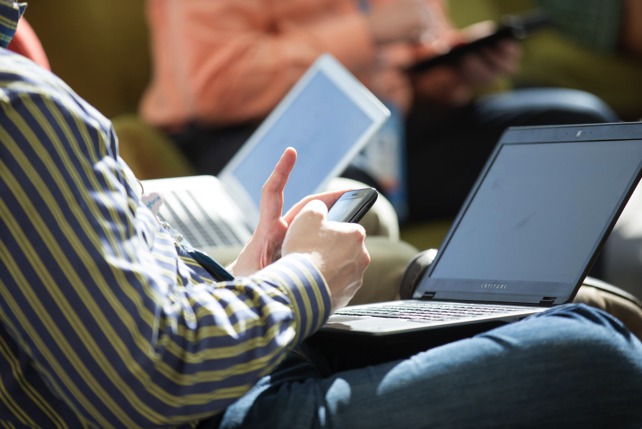 Dreamforce is a whirlwind of new opportunities and ideas. Cement your networking and relationships once you get home. Find people on social media channels, follow them, connect with them and expand your business opportunities. You must have gained myriad of new ideas while at Dreamforce, so don't lose them. Jot notes down on laptop, smartphone or notepad and start implementing them once you get home.
Visit San Francisco Sights
San Francisco exudes charm and culture and if you are extending your stay until Friday or more, make sure you take out time to see striking sights of 'City of Clouds'. Unique Square- San Francisco's most loved retail and cultural quarters, Lombard Street- an iconic San Francisco landmark, Golden Gate Park, are some of the must visited places of the city. If you are looking for an impressive place to take your guests, check out NightLife at the Academy of Sciences on Thursday night.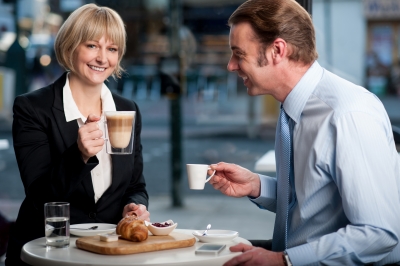 With so much going on at Dreamforce, don't forget to feed your brain & body. Typically, lunch is served as part of your conference pass. Also there are snacks and drinks served in the evening at expo floor, but to keep your mental and physical health high, don't forget to bring energy drinks and food along.
Attending Dreamforce without sampling San Francisco's culinary charms leaves your trip incomplete. San Francisco, a foodie paradise boasts amazing cafes, bars & restaurants, you'll be spoilt for a choice. La Boulange de Cole Valley, Zero Zero, Nopalitos, Tipsy Pig, Philz Coffee Dynamo Bake Shop, etc., are some of the places where you can eat, drink & relax after a hustling day. And luckily, all these are within a 5-block radius of the conference.
So that makes up little guide to help you maximize your Dreamforce experience. Check out the must attend sessions and amazing speakers at Dreamforce '15.
Happy Planning!
Have any tips you'd like to share? Let us know.
What do you think?